0 comments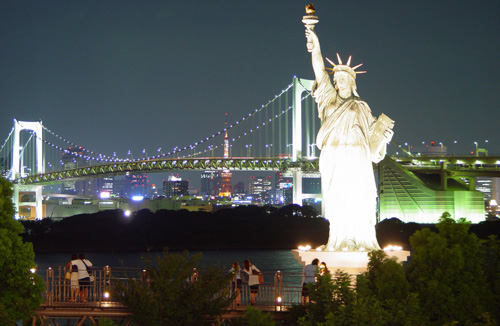 Big thanks to everyone who attended the first annual Global Pickup Conference last week. It was a packed house and the other coaches and I volunteered two free infield sessions on Friday and Monday. It was a crazy event. I spoke on Sunday on "Dominance" and why it's important in pickup and in life. Look for it on the DVDs when they are released.
The event hosts also presented me with the "best fundamentals" award which was pretty cool, despite it looking like a Mystery-VH1-Medallion. 🙂 All in all, a great event.
This coming week is the second (and ironically, original) Superconference, the 2010 Dating Conference. Not sure why organizers would pick a domain name that has to be changed every year, but perhaps there's a method to the madness. In either case, the lineup looks very strong, with speakers including Adam Lyons (who hopefully doesn't make me look bad as he speaks after me :)), BradP, Vin diCarlo, Christian Hudson and Nick Sparks, Entropy, Magic, and others.
If you missed last week's conference, or if you just want to double up on the massive amount of value being presented at these events, sign up today. Use Code "djfuji2010" for an additional $15 discount and a free 30-minute LIVE coaching session at the actual event!
I'll also be offering infield training after the event on Friday and Saturday nights. Price is normally $600/night but event organizers have asked me to discount that so you'll be able to go infield for nearly a 20% discount! There will only be 3 spots available per night on a first-come, first-serve basis, so make sure you don't procrastinate on this. Email me to sign up today!.
Posted on June 3, 2010